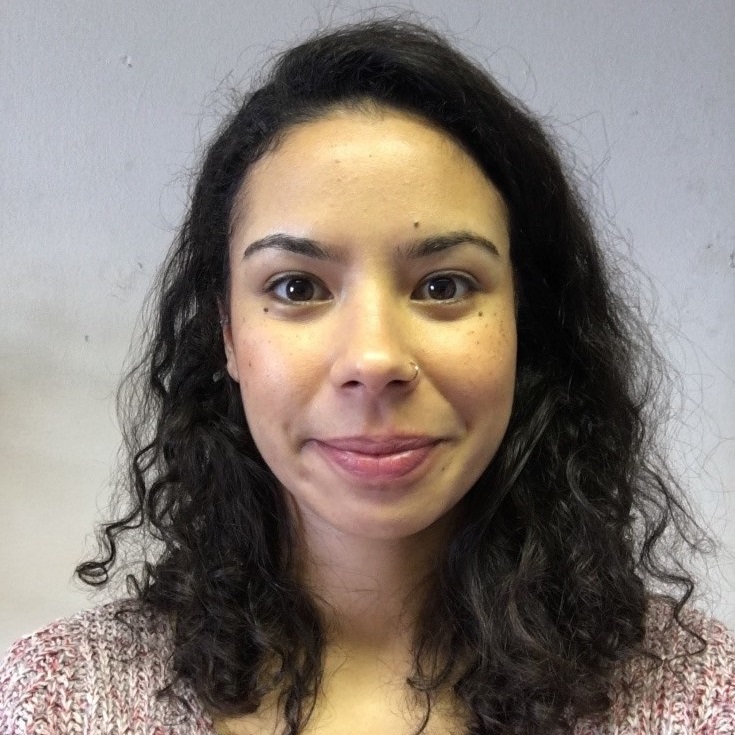 Lauren-Joy moved into working in the Arts, after more than seven years managing projects for International film studios in the Digital Media Industry.
She gained her BA Hons in Theatre and Performance Studies from the University of Warwick.
Lauren-Joy has experience of working closely with young people as an Independent Mental Health Advocate and has worked on several outdoor and community arts projects.
She is a keen supporter of mental health awareness and is passionate about creating space for creative expression, and discussions about wellbeing, diversity and inclusion.